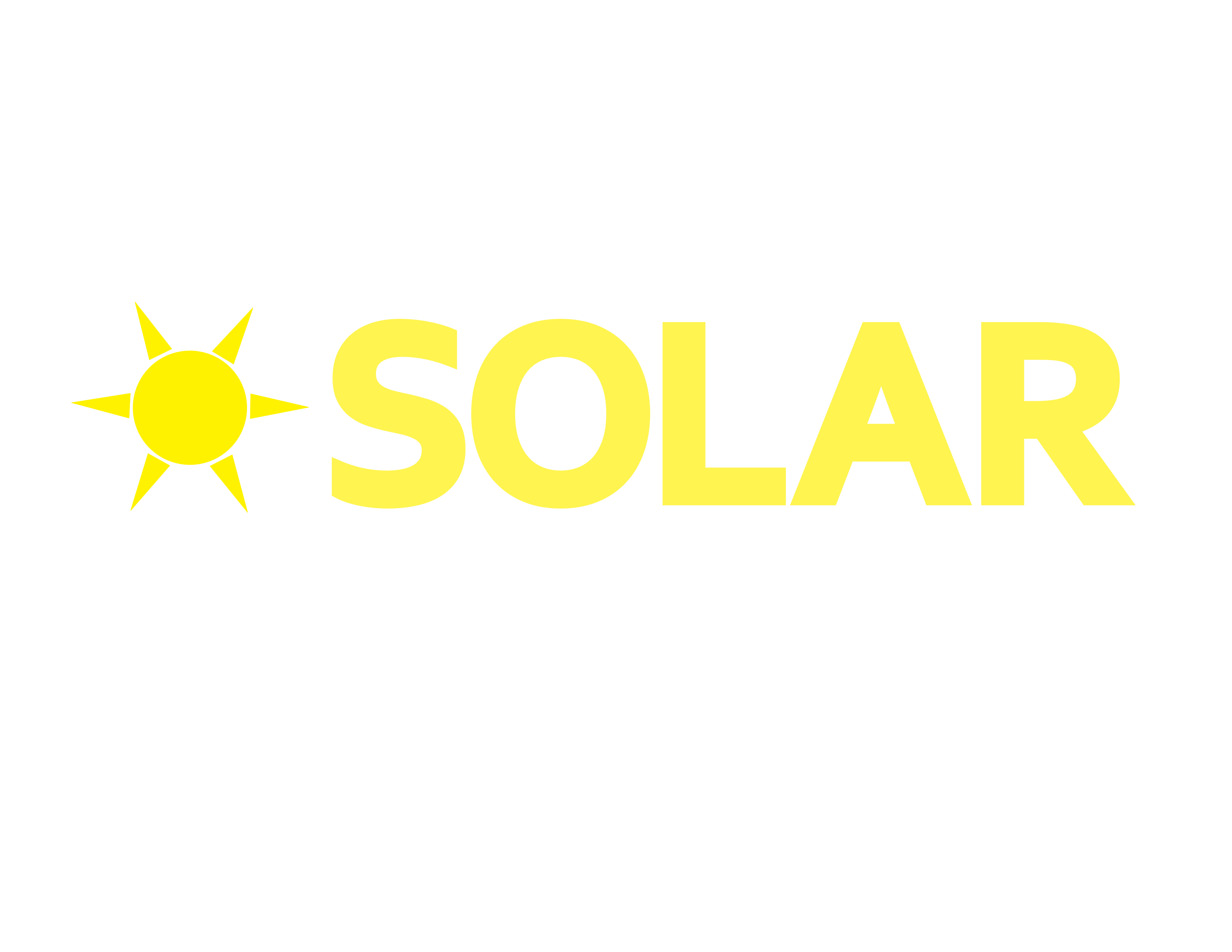 Total Power (kwh) Generated

Solar Power Production

How much power is in solar?
Just what can you power with ? Click each example for more details.
n/a
The number here shows how many pounds of carbon dioxide you kept out of the atmosphere by using solar power. And when you use solar energy, it makes up for some of the carbon dioxide produced by your other daily activities—in other words, it "offsets" your normal carbon production. Using solar energy can be as beneficial to the environment as driving your car fewer miles, or even planting trees.


n/a
Acres of trees planted
Member will not have access to the Solar Array for any purpose. Member will have no ownership, possessory right, access to, or control of any part or portion of the Solar Array or its component parts or facilities. Member will have no rights or obligations with respect to the maintenance or operation of the Solar Array. This Agreement does not convey to Member any right, title or interest in or to any portion of any property (real or personal) above or below ground comprising any portion of the Solar Array, including but not limited to any solar panels.